Portfolio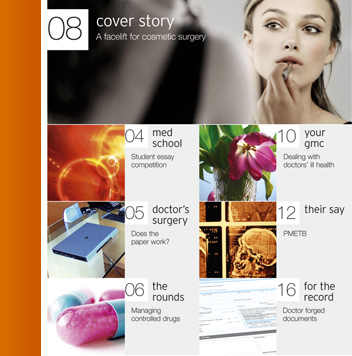 GMC Today Newsletter Xerox Global Services
When the need arises, we are given the opportunity to come up with design ideas with very few constraints. In this example we took the existing GMC newsletter and improved the look and feel in every area, to show what could be done. The final visuals were used in XGS presentations for generating new business.
More… Projects
Design concepts for new business presentation.
An exploration of creative ideas and techniques.
An insight into the early stages of design.
Driven by creativity
The freedom to think and build a creative solution for you is what drives us. Each project is like a new, exciting journey to us. Sometimes along familiar roads, other times exploring new worlds.